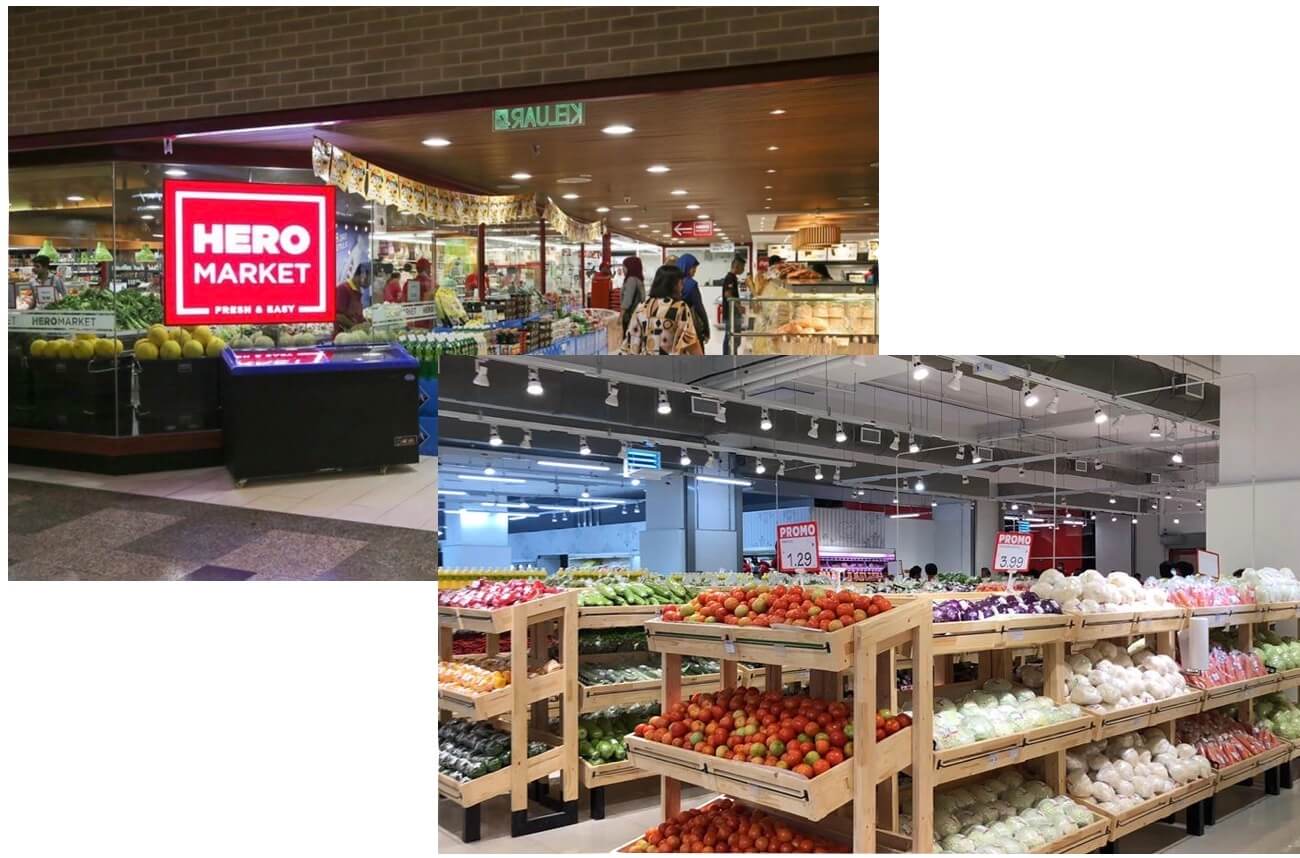 Corporate Mission & Responsibility
Our corporate mission & vision is to be one of the leading wholesale and retail company by providing the best value, a wide assortment of goods, and continuous excellent service.
Our responsibility to our valued customers is to continue offering quality merchandise at bargain prices. In line with the tagline "Fresh and Easy", we adopt the concept of modern supermarket shopping – buying everyday groceries, fresh produce, and fresh foods under one roof and in a hygienic and clean environment.
History
HeroMarket has grown with the city of Klang Valley. Starting as a small, friendly neighborhood store in 2005 has expanded into 28 outlets across Peninsular Malaysia. This continued growth is a testament to the strong leadership and vision of the Founder and Managing Director, who are ably supported by a team of qualified professionals.
Always believe that "Customer First" , it comes as no surprise that its success has been growing on the solid connection that has always been with the customers. The company endeavors to maintain these relationships by remaining true to its core values of Fresh, Convenient, Value for money, and Trust.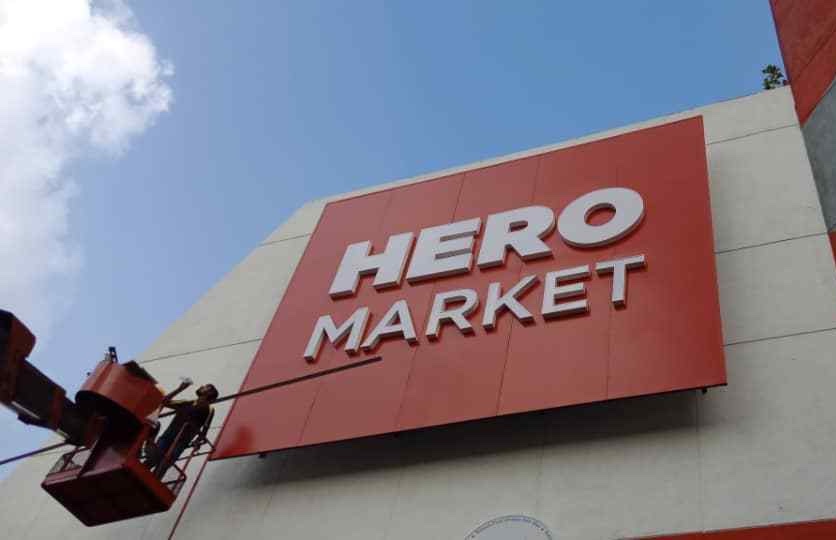 Supermarkets | Mini Markets
HeroMarket opened its first supermarket in 2005, at Bandar Sri Permaisuri and steadily expanded by opening stores in different part of the Peninsular Malaysia. Today HeroMarket, and HeroMart control a substantial share of the neighborhood retail market share in majority Klang Valley.
Klang Valley & Selangor & Negeri Sembilan