HILO Product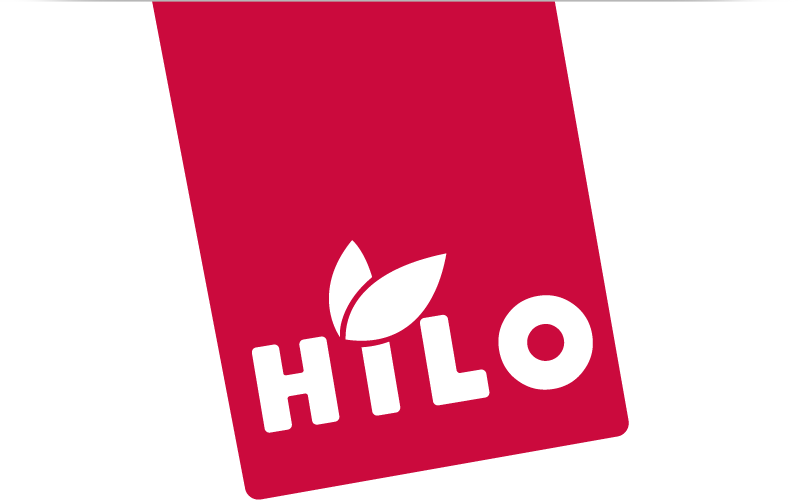 LIVE WELL, PAY LESS Hilo is our own exclusive brand that aims to give you the best value without compromising quality. With a range of over 100 essential products and growing, everyone can live well while paying less.
No more greasy stoves & insects in your kitchen with HILO Grease-Off
Hilo GreaseOff Kitchen Cleaner
Natural liquid dishwash that helps remove stain effectively
Bio Cleanse Natural Dishwash
Remove stain effectively. Comes in Lime / Lemon
Hilo Dishwash 1 Liter
Great value, this lemon dish wash is 10 liter in volume
Simple Dishwash Lemon 10 Liter
Muti-purpose bleach for any suitable use
Simple Bleach 10 Liter
For tip top hygiene, keep your toilet bowl clean with this toilet bowl cleaner
Hilo Toilet Bowl Cleaner 500ml
This good quality serviette is thick, strong and hygienic for use
Hilo MG Serviette (Pulp) 100's
All in one, this 1 liter floor cleaner helps to clean, disinfect, protect and also shine!
Hilo All in One Floor Cleaner
Perfect handwash to be placed by the sink, it leaves your hands with fruity smell!
Hilo Handwash Strawberry
Body Bath to keep you fresh every day, comes in Goat's Milk/Lavendar/Rose/Royal Jelly
Hilo Savers Body Bath 2 liter
Made with 100% virgin pulp, 2-ply sheets
Hilo Facial Tissue 90s/170s
Durable, lasting, convenient and clean
Hilo Garbage Bag