HILO Product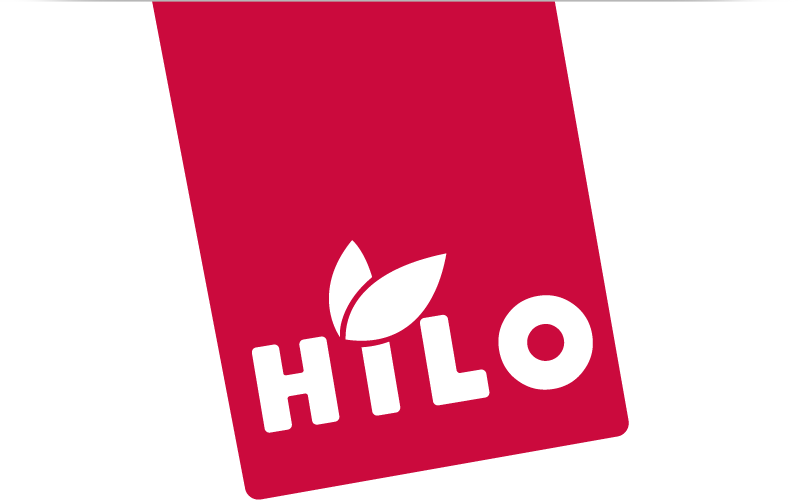 LIVE WELL, PAY LESS Hilo is our own exclusive brand that aims to give you the best value without compromising quality. With a range of over 100 essential products and growing, everyone can live well while paying less.
Remove stain effectively. Comes in Lime / Lemon
Hilo Dishwash 1 Liter
Great value, this lemon dish wash is 10 liter in volume
Simple Dishwash Lemon 10 Liter
Muti-purpose bleach for any suitable use
Simple Bleach 10 Liter
For tip top hygiene, keep your toilet bowl clean with this toilet bowl cleaner
Hilo Toilet Bowl Cleaner 500ml
This good quality serviette is thick, strong and hygienic for use
Hilo MG Serviette (Pulp) 100's
All in one, this 1 liter floor cleaner helps to clean, disinfect, protect and also shine!
Hilo All in One Floor Cleaner
Great quality, this cooking oil is suitable for frying, or cooking any dishes
Hilo Minyak Masak 5kg
Great for stir-fried, soup or any dishes that you would like!
Hilo Bihun 3kg
Quality rice, suitable as your family staple food
Hilo Beras Siam 10kg
Classic Muruku 90g makes delicious snack!
Hilo Peanuts Crunch Extra Hot
Classic Muruku makes delicious snack!
Hilo Muruku Oomappodi 60g
Muruku Ikan in a pack, just as tasty as it is
Hilo Muruku Ikan 90g