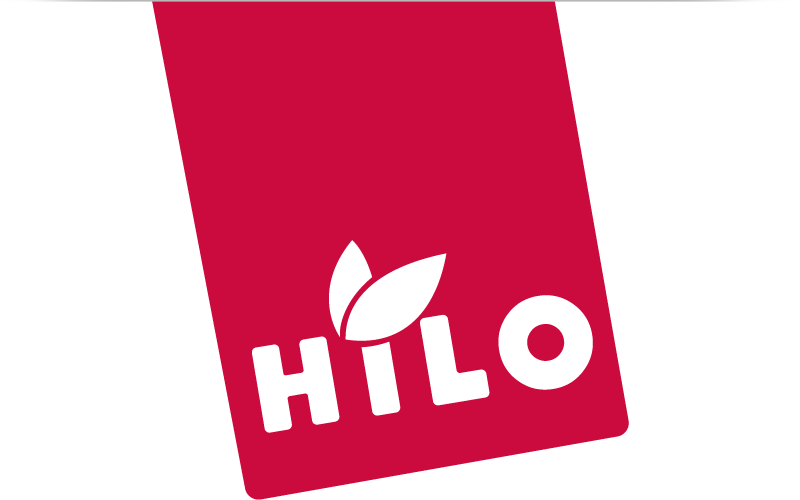 LIVE WELL, PAY LESS Hilo is our own exclusive brand that aims to give you the best value without compromising quality. With a range of over 100 essential products and growing, everyone can live well while paying less.
Hilo Muruku Oomappodi 60g
Classic Muruku makes delicious snack!
Muruku Ikan in a pack, just as tasty as it is
Hilo Kacang Soya Bijan 90g
Soy bean and sesame, just the perfect match
Hilo Kacang Roasted Peanut
Kacang Roasted Peanut 100g, just snack it and go!
Hilo Kacang Parang Tanpa Kulit
Kacang Parang Tanpa Kulit 90g, great snack for those who love it
Kacang parang sealed in a small snack pack
Hilo Kacang Hijau Sakura 90g
Easy pack to grab a snack, suitable for those who love nuts!
Kacang Hijau, grab a pack and it's a snack!
Hilo Kacang Goreng, simply delicious
Mixed nuts in one pack, a crunchy snack to go!
Hilo Kacang Bunga Cili 100g
Perfect for some munching time!
Hilo fruit jelly, simple and delicious.