HILO Product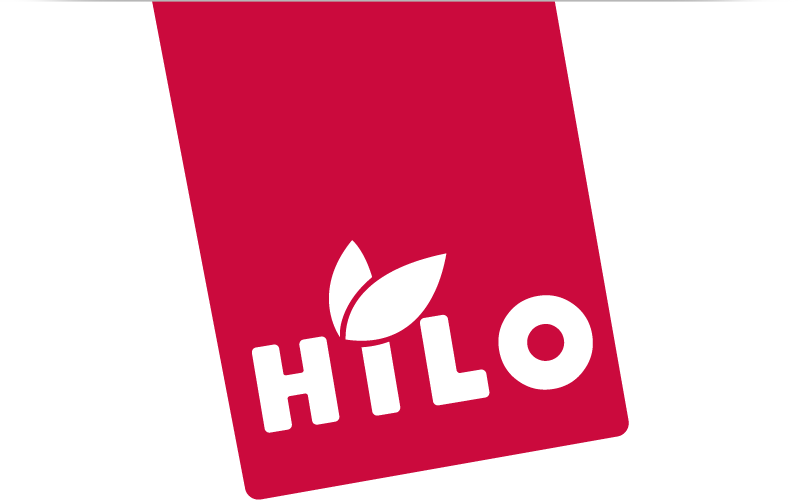 LIVE WELL, PAY LESS Hilo is our own exclusive brand that aims to give you the best value without compromising quality. With a range of over 100 essential products and growing, everyone can live well while paying less.
Hilo Kaya comes in Original / Pandan
Hilo Kaya in Cup 200g
Fruity jelly cups of assorted flavours in one pack
Hilo Jelly Cup 250g
Lychee in syrup, to be made into drinks or to be eaten straight.
Hilo Lychee in Syrup 567g
With Hilo Cordial, serving your rose flavoured drink is easy and fast.
Hilo Rose Cordial 2 liter
Fruity jam comes in blackcurrant and mixed fruits flavours.
Hilo Jam 450g
Delicious base drink comes in Grape / Mango / Orange / Sarsi / Rose
Hilo Base Drink 500g
Perfect handwash to be placed by the sink, it leaves your hands with fruity smell!
Hilo Handwash Strawberry
Body Bath to keep you fresh every day, comes in Goat's Milk/Lavendar/Rose/Royal Jelly
Hilo Savers Body Bath 2 liter
Bottled reverse osmosis water, comes in 600ml / 1.5L / 6L
Hilo RO Drinking Water
Tastes as good as the national brand, good as dipping sauce or fried mee
Hilo Kicap Lemak Manis 645ml
Made with cocoa powder, it is a great choice for breakfast
Hilo Puff Chocolate Cereal
Smooth, creamy and aromatic for that perfect foamy head (not suitable for infants)
Hilo Kopi / Teh Tarik Creamer